Jerome ist seit über 10 Jahren das Aushängeschild von Kontor Records. Der Hamburger DJ, Produzent und Entertainer wurde seit 2020 für folgende Singles ausgezeichnet:
"Light" (3x Platin, 4x Gold)
"Take My Hand" (3x Gold)
"Lonely" w/ Gabry Ponte (2x Gold)
The Underdog Project – Summer Jam (Jerome Remix) (1x Platin)

2020 war er gleichzeitig mit drei Singles in den deutschen Top 100 Single Charts vertreten. Neben dem Erfolg seiner Singles "Take My Hand", "Lonely" oder "Staring At The Bottle" sind aber auch seine zahlreichen Remixes für Big Names wie Timmy Trumpet, Armin van Buuren, Sam Feldt, The Underdog Project, Brennan Heart, VINAI, u.v.m. hervorzuheben. 
Sein unverwechselbarer Mix aus Techno, Hardstyle, Harddance und Uptempo ist ein Garant für jedes Festival, Open Air und BigRoom/Clubevent.
Er performte mittlerweile auf allen wichtigen Festivals und Bühnen, wie z.B. Parookaville, Airbeat One, Nature One, SonneMondSterne oder auch als Opening Act beim Scooter-Konzert vor über 20.000 Gästen.
Mit knapp 3 Millionen monatlichen Hörern und insgesamt über 1 Milliarde Streams auf allen DSPs (Spotify, Youtube etc) ist Jerome schon lange nicht mehr aus der europäischen Dance-Szene wegzudenken.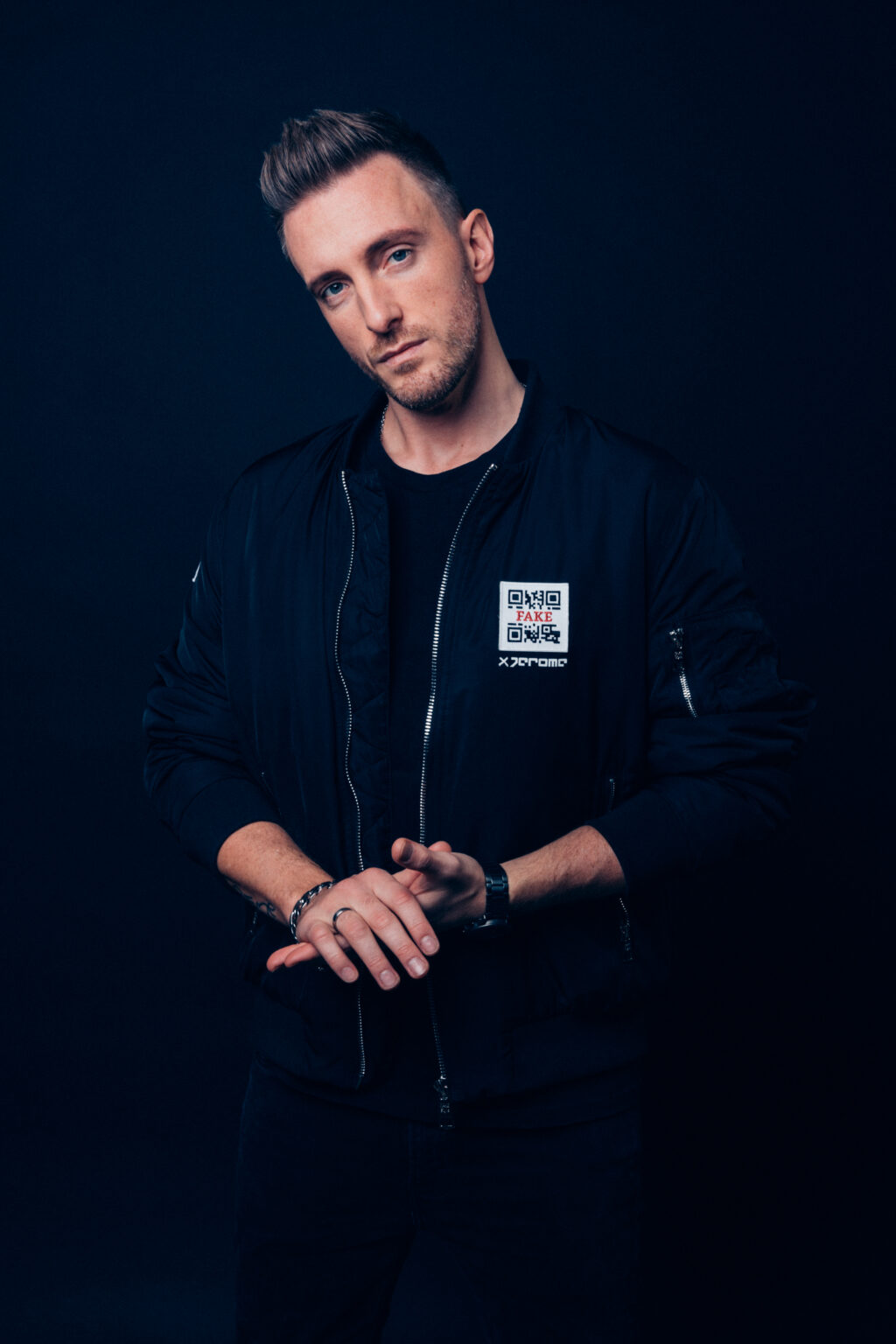 Jerome ist seit Jahren das Aushängeschild des Hamburger Labels Kontor Records. Mit über 100 Veröffentlichungen und mehreren Gold & Platin Auszeichnungen ist er aus dem Dance Music Business nicht mehr wegzudenken!