Jerome ist seit zehn Jahren das Aushängeschild von Kontor Records. Der Hamburger DJ, Produzent und Entertainer wurde 2020 für seine Single "Light" in Deutschland und Österreich mit Gold ausgezeichnet. 2021 gab es zusätzlich noch Gold für "Take My Hand" in Deutschland, Österreich und der Schweiz.
2020 war er gleichzeitig mit drei Singles in den Top 100 Single Charts vertreten. Neben dem weiteren Erfolg seiner Singles "Lonely" (Gold in Polen) oder "You & Me" sind aber auch seine zahlreichen Remixes für Big Names wie Timmy Trumpet, Armin van Buuren, Sam Feldt, Angemi, The Underdog Project, Brennan Heart, VINAI, u.v.m. hervorzuheben. Mit mehr fast 3 Millionen monatlichen Hörern und insgesamt über 330+ Millionen Streams, allein auf Spotify, ist Jerome nicht mehr aus der Dance-Szene wegzudenken.
Jerome begleitet als Resident seit vielen Jahren die Kontor Top Of The Clubs Tour und mixt bis heute diverse Kontor Compilations in seinem ganz besonderen Style.
Von März 2020 bis Juni 2021 brachte er mit der Kontor DJ Delivery Service Show, dem Jerome IRL und seinem DJ/Producer Workshop als Stream auf YouTube & Twitch die Party und ein wenig Normalität während der Pandemie, in unser Wohnzimmer zurück.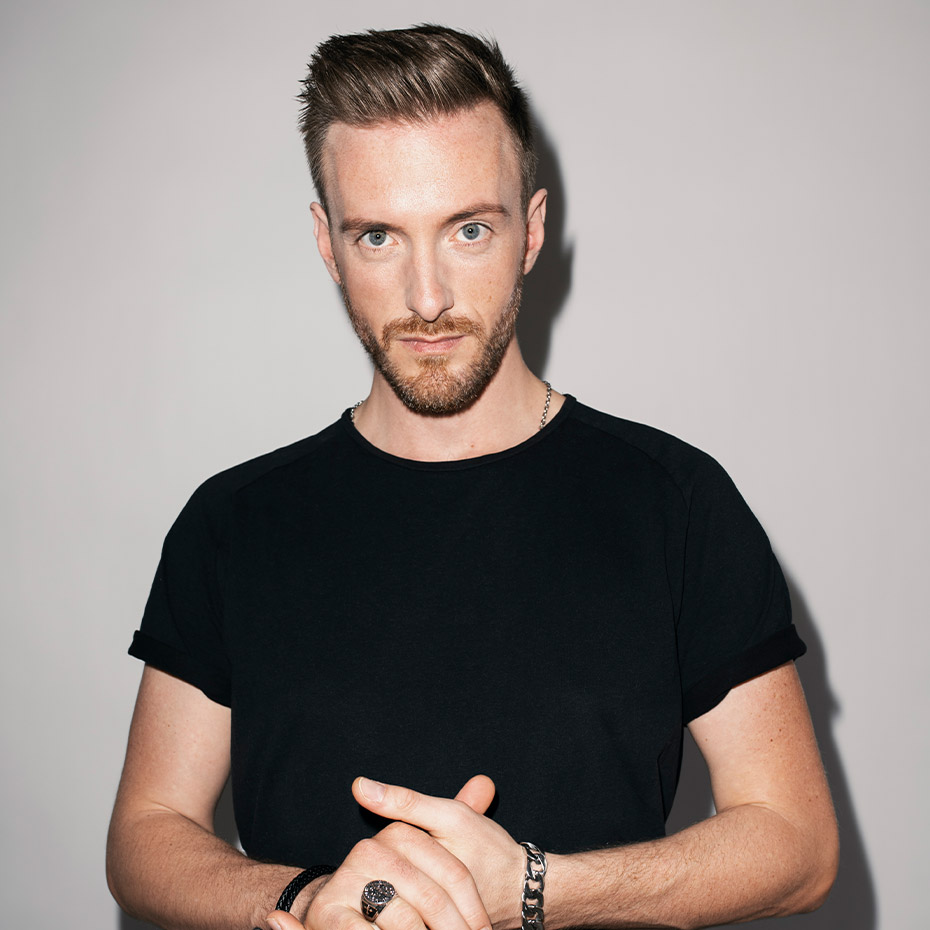 Jerome ist seit Jahren das Aushängeschild des Hamburger Labels Kontor Records. Mit über 50 Veröffentlichungen und mehreren Gold & Platin Auszeichnungen ist er aus dem Dance Music Business nicht mehr wegzudenken!